the unbearable lightness of huckabeing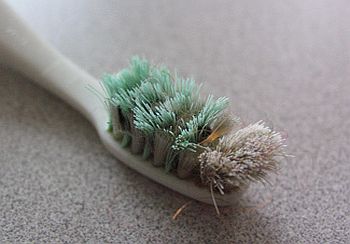 Last week, an online acquaintance told me her pastor had preached a sermon comparing women who've had sex outside of marriage to dirty toothbrushes.
I suppose the idea is that premarital sex makes you dirty, and so why would anyone want to clean their teeth with you. It's a rough metaphor, but it's effective—and it's one I've heard variations on for most of my life in the Church. So, in the spirit of multiplying the effectiveness of this analogy, here are some ways to apply this line of thinking to other sins. 
View original post 320 more words